SPORT PICKS


Thank you to OC16 for 33 years of telecasting OIA Football, Volleyball, Basketball, Soccer, Baseball, and Softball and MORE!
Check out the schedule on OC16's website: www.OC16.tv

Starting Wednesday, October 20, 2021
2021 OIA Event Guidance for Spectators
(Wed) October 13, 2021

OIA




Link to PDF of OIA Events Guidance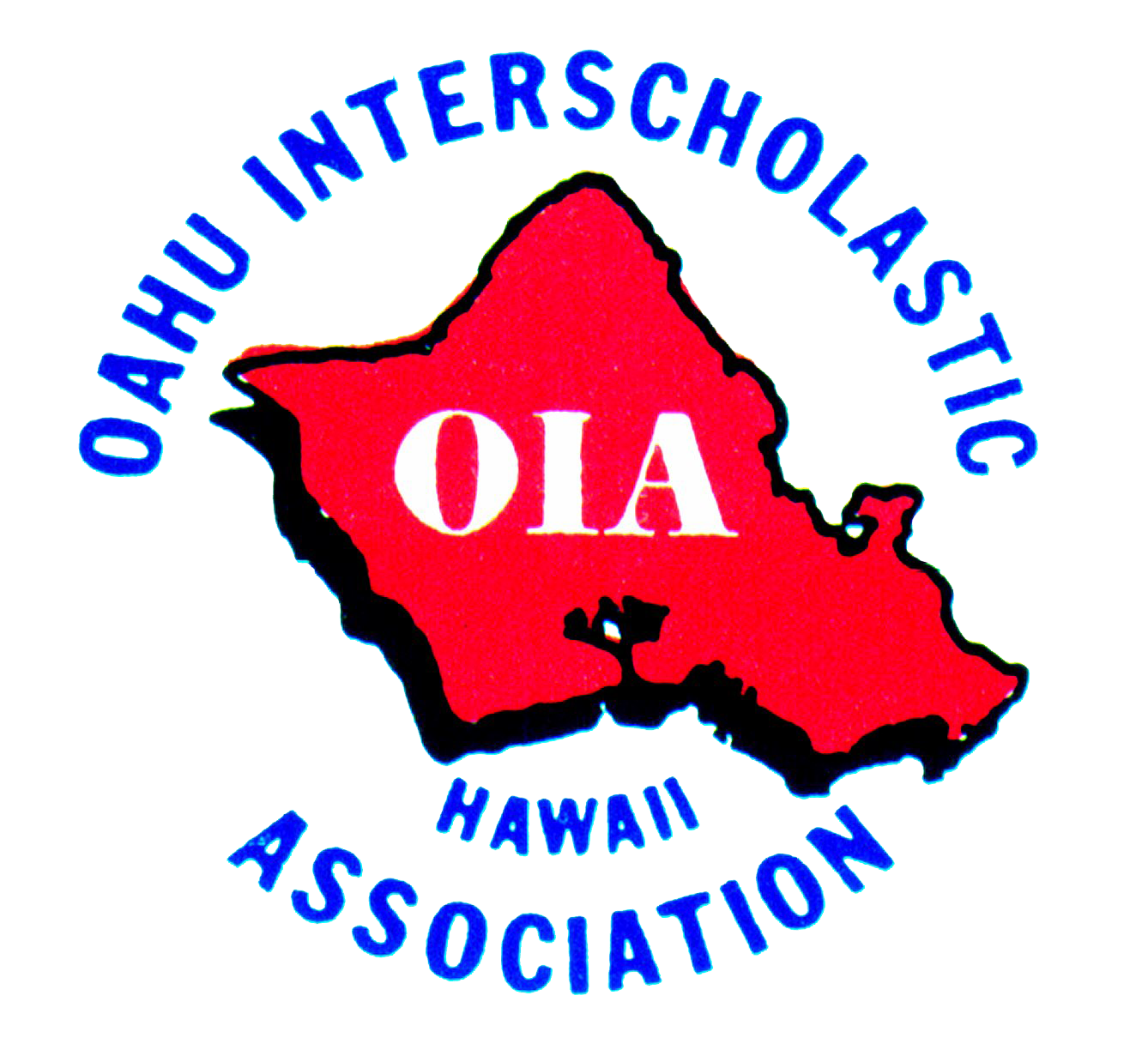 Events Guidance for Spectators (10/13/2021)
STARTING WEDNESDAY, OCTOBER 20, 2021
Components in this document are necessary to conduct an OIA athletic event until COVID-19 pandemic restrictions are no longer in effect. Subject to change.
Mask Wearing
Masks are required for all spectators during indoors and outdoor events.
Indoor events: Masks must be worn by all student-athlete participants/cheerleaders, coaches, officials, staff.
EXCEPTION to indoor mask wearing: Competitive Cheerleading student-athletes actively competing.
Outdoor events: Mask wearing for all.
EXCEPTION to outdoor mask wearing: student-athletes (includes players suited up on the sidelines and cheerleaders), coaches and officials actively participating.
Spectators
Spectators need to be fully vaccinated. ID and proof of vaccination shall be required upon entry with the e-ticket. Because children 11 and under cannot be fully vaccinated, children 11 and under will not be allowed to attend events.
Ticket Sales: On-line via Ticket Spicket ONLY. General Admission price for all. Up to five (5) tickets per purchase limit. (A service charge will be added to the ticket price). No Student Activity Passes will be accepted. Site will be activated for sales by Friday, October 15, 2021.
Website to purchase tickets: https://spicket.events/oahu
Quick Start Guide for purchasing via Ticket Spicket: Quick Start Guide
Video on how to purchase tickets: https://www.youtube.com/watch?v=7UdW5MfsISg
Spectators shall not be in groups larger than ten (10) indoors and twenty-five (25) outdoors. Physical distance of at least 6 feet between groups of different households/living units.
There shall be no socializing before or after the scheduled event.
Concession
No concessions will be available at this time.

Copyright © 2007 The Oahu Interscholastic Association.
A Community Services Website Built and Hosted by
DataHouse
.